Choose the driving school location
Safety training
The training for candidates for first driving licences (EAS)
The training for candidates for first driving licences (EAS) is training required by law for anyone obtaining their first driving licence (e.g. a moped, motorcycle or passenger car driving licence). Those who are obtaining a driving licence with an instruction permit must also complete the EAS training at a driving school.
You only need to complete the EAS training once. If the EAS course has been completed in connection with, for example, a moped licence, it is not necessary to complete it again when obtaining a passenger car licence.
The EAS training consists of four online theory lessons, which can be completed remotely, such as at home, in which case the student does not have to come to the driving school.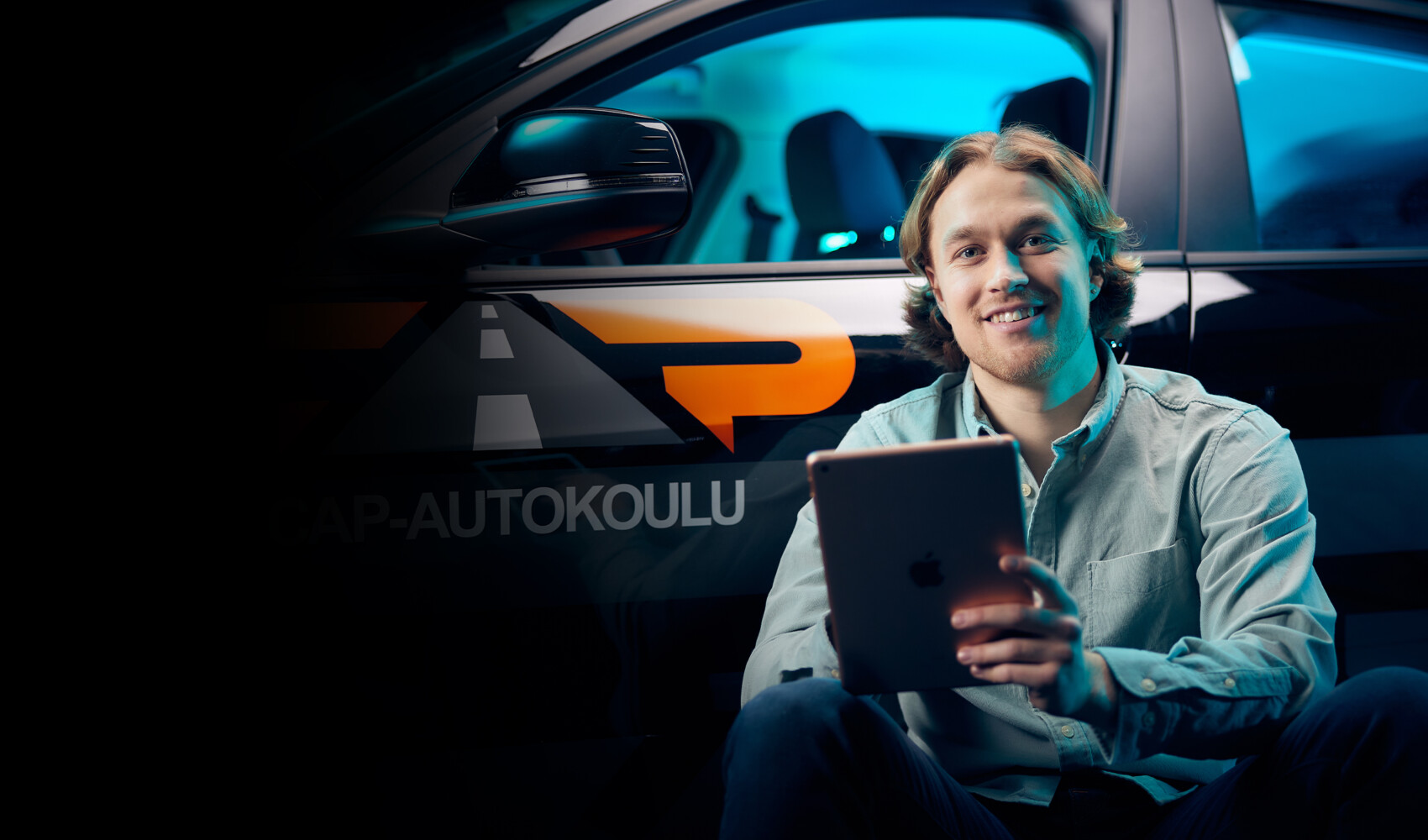 Choose the location to see all the available courses and prices!
First, choose the preferred CAP Driving School to see all the available courses and prices.
EAS training process
Sign up for an EAS course with the registration form. After signing up, you are provided with further information about completing the training via email.
The course includes four (4) hours of online theory instruction. You can complete the theory lessons at your own pace with a computer, tablet or smartphone.
The theory lessons are completed in an electronic learning environment that also allows you to practise for the theory test of the driving licence category you are completing.
Once you have completed the EAS training, you will be provided with a certificate for completing the course.
An instruction permit student must keep the EAS certificate with them during driving practice. You will also need the certificate for taking the theory test.
Driving licence with an instruction permit?
Obtaining a driving licence with an instruction permit requires the student to complete the studies required by law in a driving school in addition to independent training. The law required studies include EAS course.
The student must complete an EAS course before starting the driving lessons.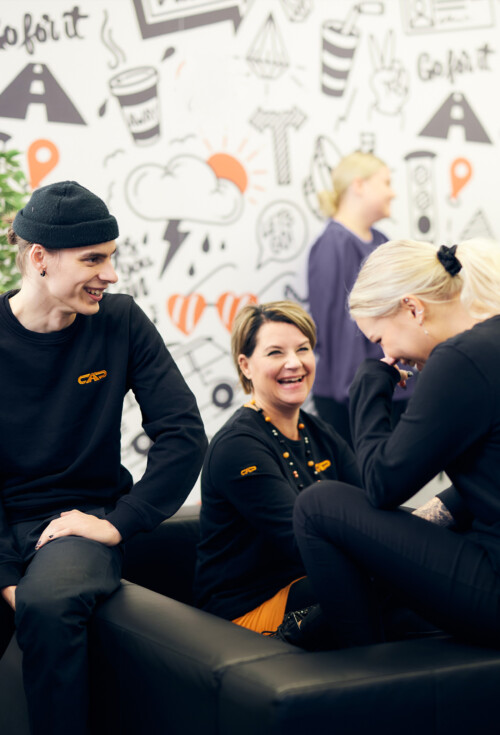 EAS course does not include driving lessons. If you are looking for obtaining a moped licence, motorcycle licence, quadricycle licence, or all-terrain vehicle or tractor licence, we recommend that you also take some additional and voluntary driving lessons in addition to the EAS course.
Instruction permit
Everything for a smooth teaching with instruction permit: mandatory studies and additional services.
Moped and light quadricycle
Courses for moped and mopedcar instctions. Driving lessons from spring to autumn and theory lessons throughout the year.
Tractor and all-terrain vehicle
Courses for mopeds, all-terrain vehicles and snowmobiles.