Choose the driving school location
Moped licence AM120
Is it time to obtain your moped licence? We offer a comprehensive range of different moped licence courses for beginners and more experienced drivers.
Check out our course packages, choose the one that suits you and sign up! If you have any questions, please contact our customer service – we are happy to help you find the moped licence course that suits your needs.
On this page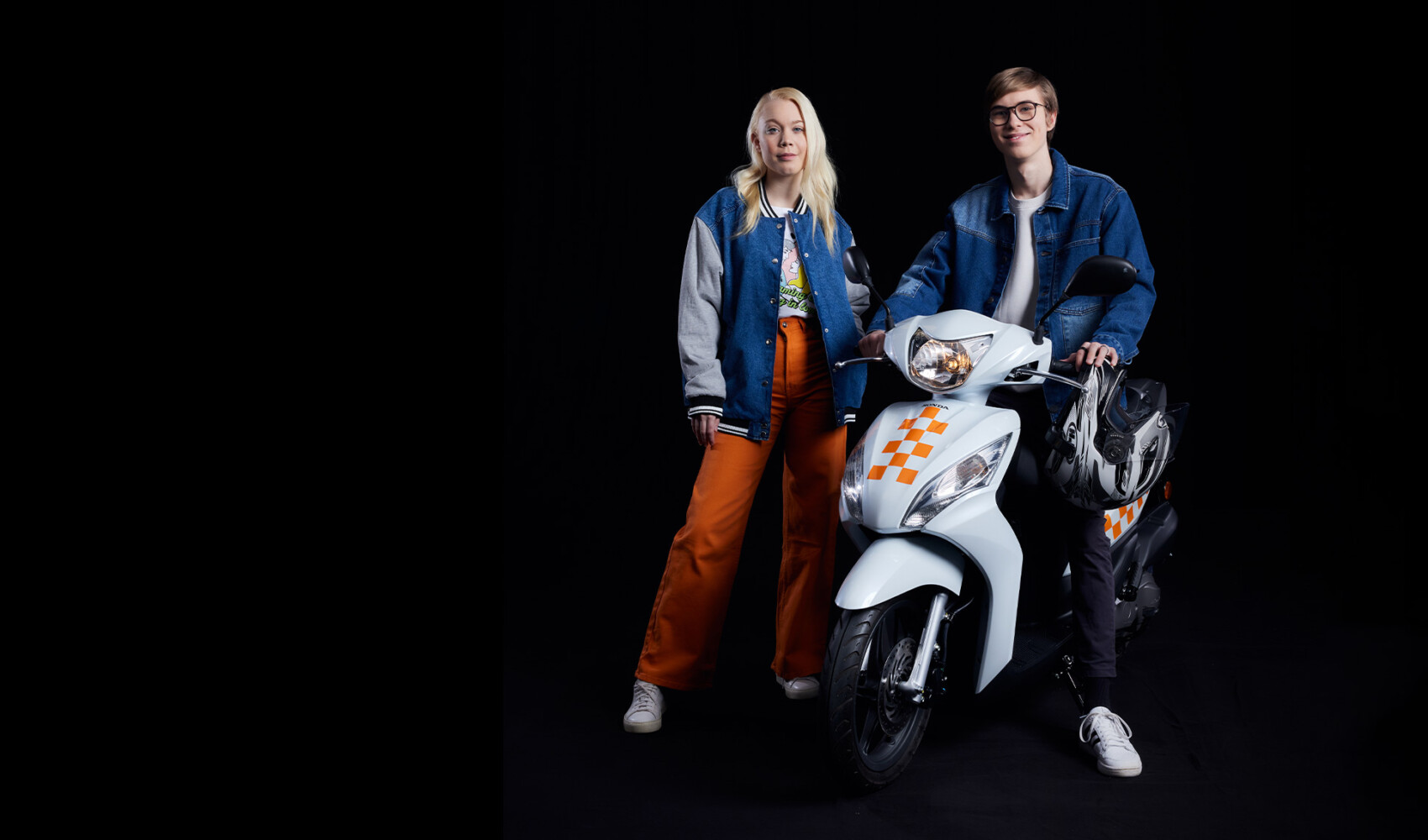 Choose the location to see all the available courses and prices!
First, choose the preferred CAP Driving School to see all the available courses and prices.
Do you need a driving lesson?
Getting a licence requires a compulsory training for learners completing their first driver's licence (EAS training). However, for your own safety and to develop your driving skills, we recommend choosing a package that includes driving lessons in addition to the EAS training. This will help you learn the skills needed for the handling test and road traffic, as well as applying traffic rules in practice.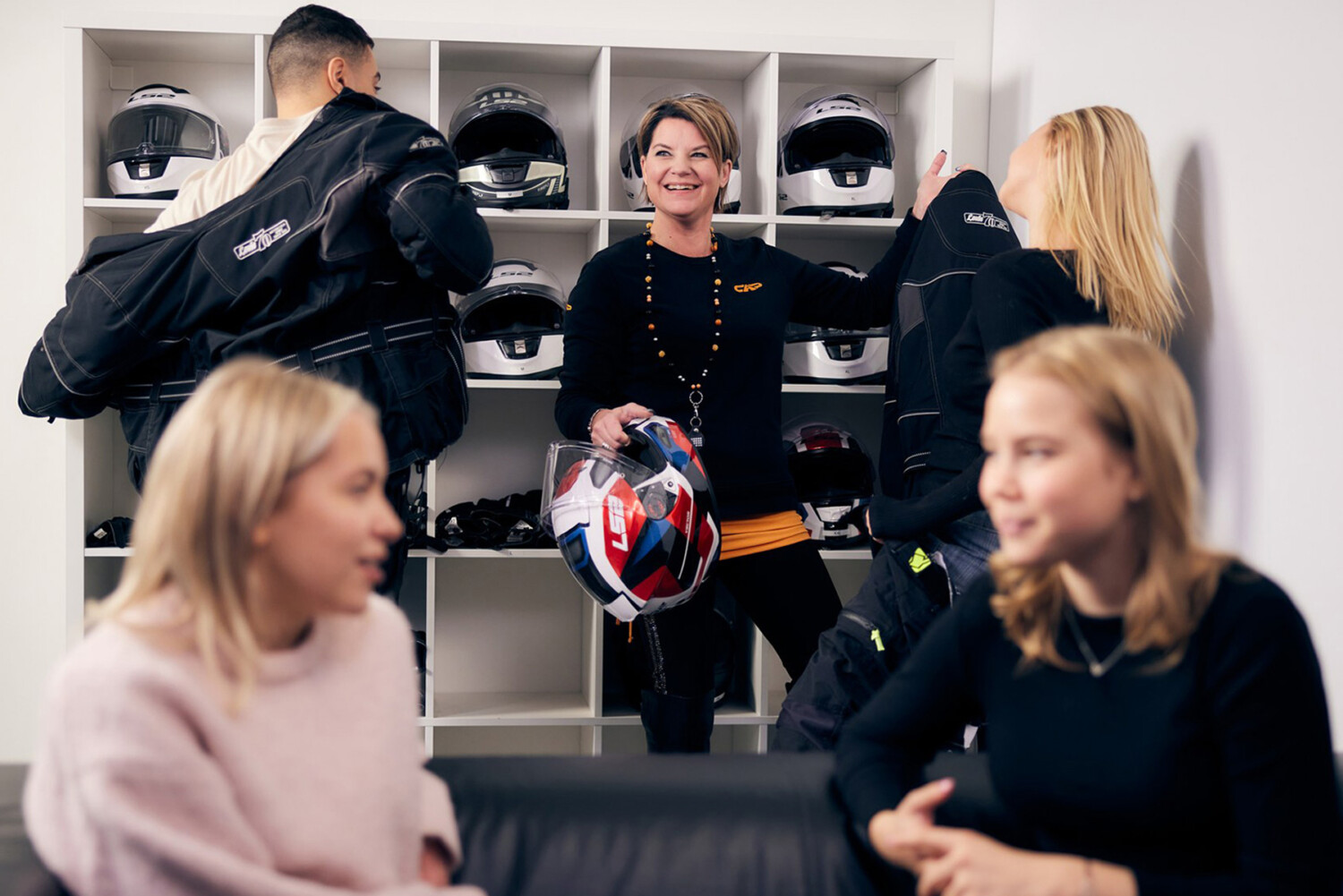 Moped licence course process
Offical fees
How would you like to pay?