Customer service
CAP Driving School's customer service serves you as follows:
050 913 0300
Mon – Thu 10.00-18.00, Fri 10.00-15.00
asiakaspalvelu@cap.fi
You can also contact us via the chat service on our website during opening hours.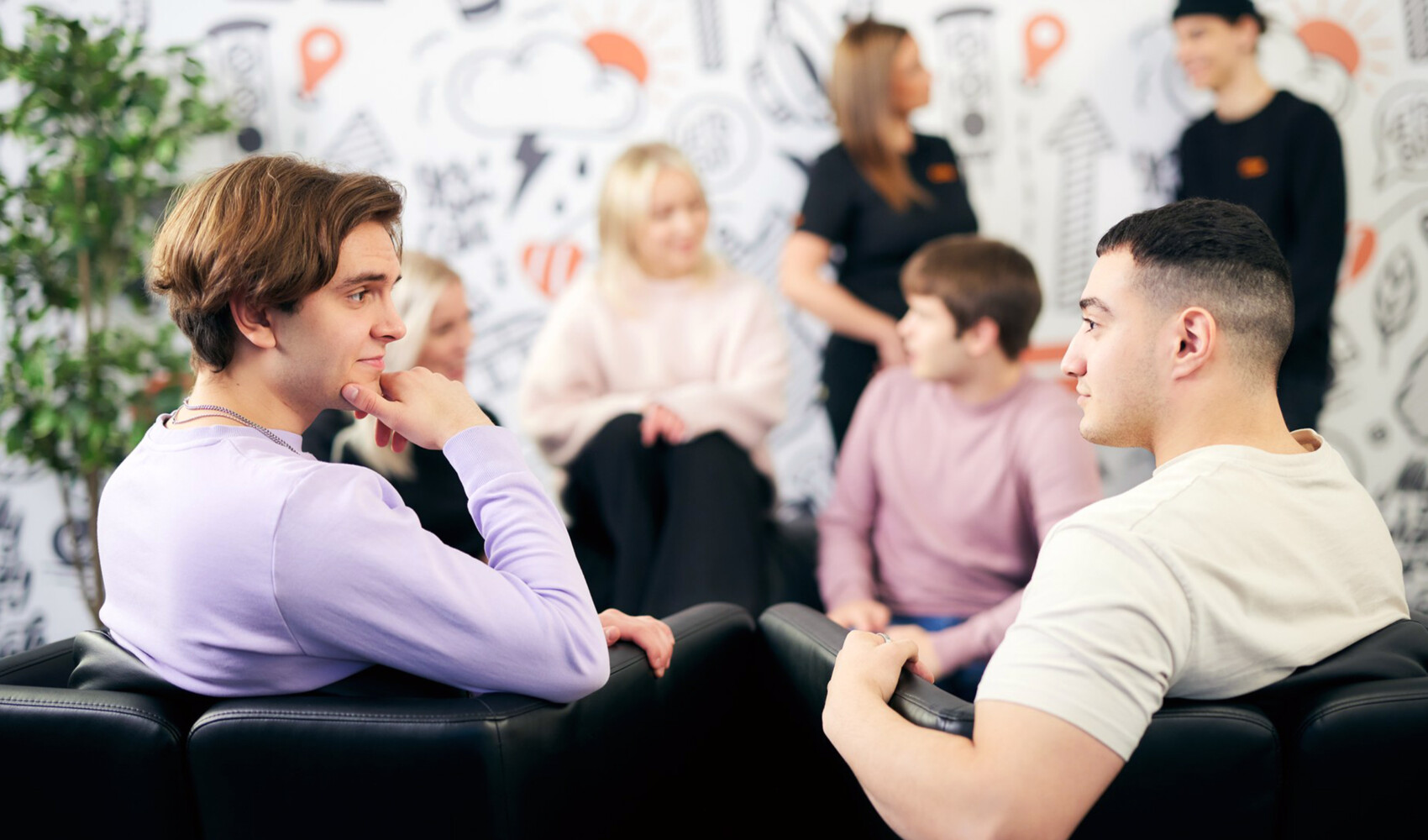 Theory lessons and theory test practice
---
Driving school theory lessons
Driving school always kicks off with theory lessons, and the driving lessons can be started after the required theory lessons have been completed. The number of theory lessons varies by driving licence category. No pre-registration for theory lessons and no sitting in a classroom. You can always jump into the course during the opening hours of the control room! All you need is a computer, tablet or smartphone, and an internet connection. You will receive the necessary login information after your registration has been processed.
Online theory lessons
Complete theory lessons anywhere you want! Theory lessons can be completed from 8 a.m. to 10 p.m. (Monday to Thursday) and from 8 a.m. to 4 p.m. (Fridays and Saturdays).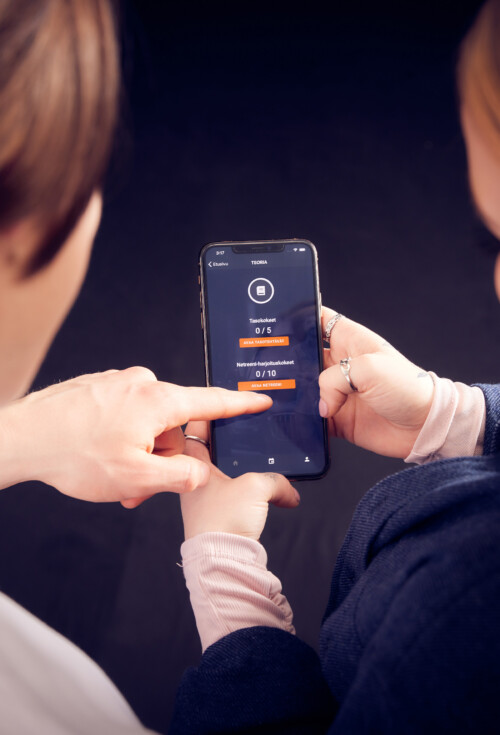 Theory test practice
Make sure you pass the theory test by utilising our unlimited theory test practice programme.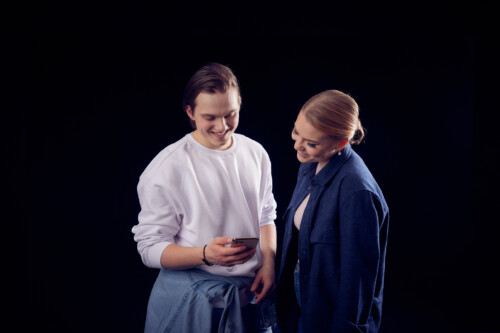 Simulator driving lessons
---
Simulator control room
The simulator control room will help you with any questions related to simulators:
tel. 040 506 6883
mon-fri 08.00-20.00
The control room will help you in the event of a problem during simulator driving lessons. You can also contact the control room directly from the simulator by following the instructions on the information display. A driving instructor is always present in the control room.
The control room does not accept cancellations for driving lessons.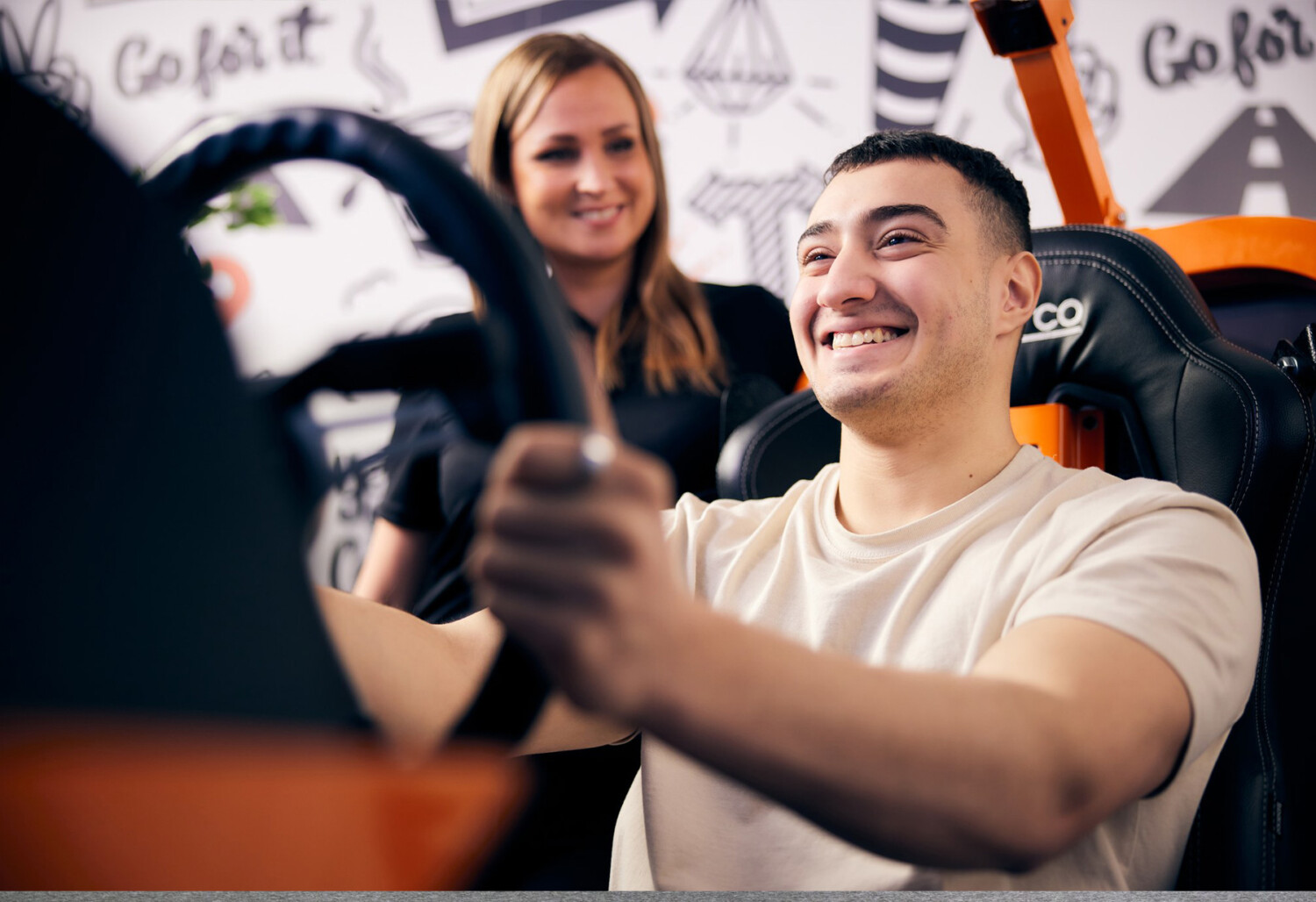 Booking and cancelling driving lessons
---
Booking driving lessons with the CAP app
The easiest way to book passenger car driving lessons is through the CAP mobile app, which can be downloaded from  Google Play and  App Stores. The app smoothly guides you along your learning path and keeps you updated on your overall situation in real-time. Read more about the mobile app.
Booking driving lessons through an instructor
Each of our students has a responsible instructor, with whom a personal plan is drawn up at the first driving lesson. During the lesson, you will agree on the means of communication and the most suitable driving schedule for you. You can book driving lessons with your instructor as agreed.
Driving lesson cancellation
Driving lesson cancellations must be made before 12 noon on the previous weekday with your responsible instructor – the control room and the invoicing team will not accept driving lesson cancellations. The mobile app allows you to cancel a driving lesson 36 hours before the start of the driving lesson. If you do not cancel the driving lesson in time, the system will send you an invoice for the driving lesson. We will be able to refund the invoice if a sickness absence certificate is submitted (please send the certificate via Securedmail) within 14 days.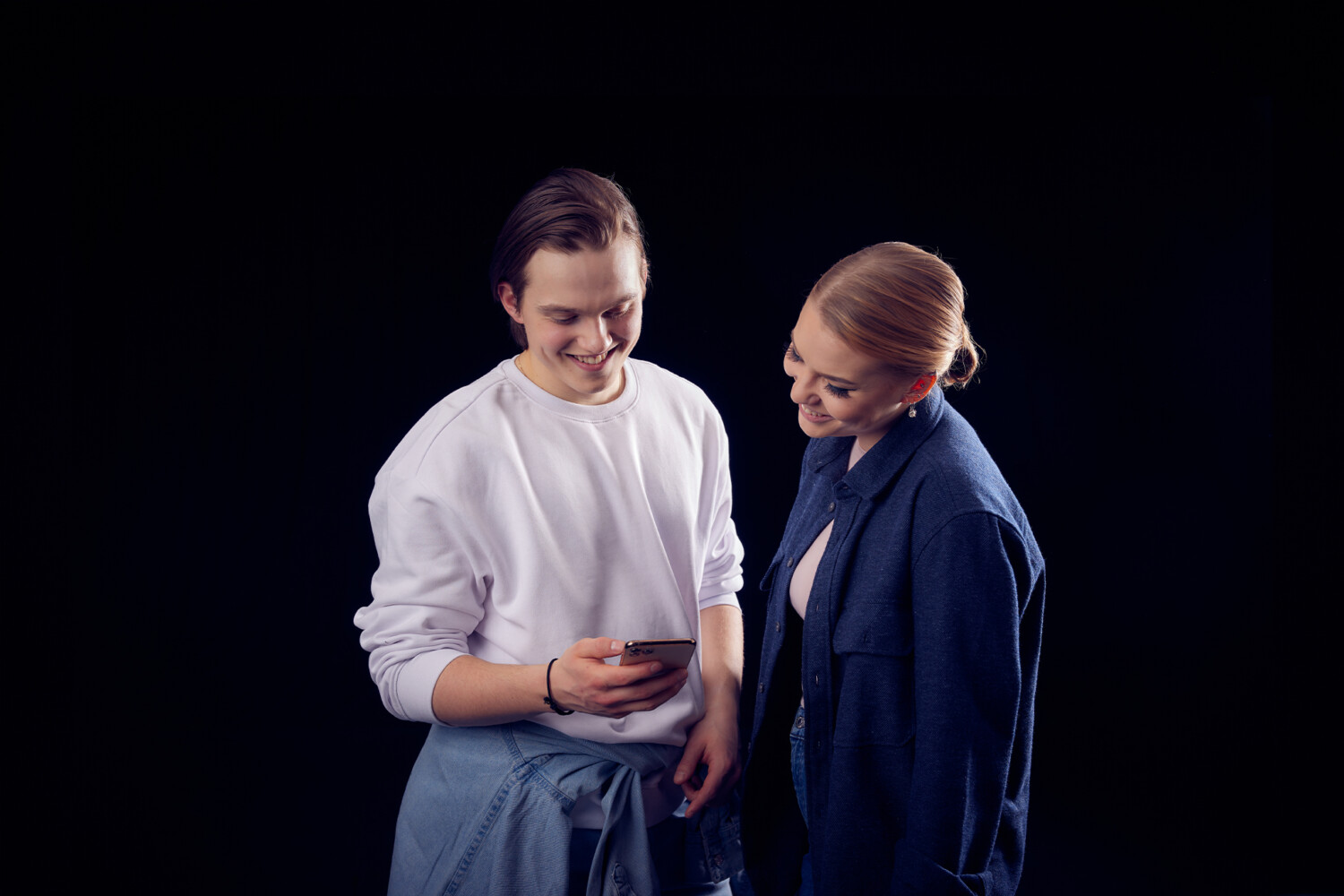 Invoicing and payment
---
Invoicing team
The invoicing team will help you when you need to move the due date on your invoice or you need to discuss a change to your invoicing situation.
laskutus@cap.fi tai 040 142 7131.
In the event of illness, we will be able to refund the unused driving lessons if a sickness absence certificate (a certificate written by a physician or nurse) is submitted. Deliver the sickness absence certificate only via Securedmail within 14 days. For data security reasons, we cannot accept sickness absence certificates by email.
Payment methods