Choose the driving school location
Passenger car course B
Is it time for a driver's licence? From our selection of passenger car courses, you are sure to find the right one for you. Check out our courses and sign up. You can start the course right away! Online lessons are spoken in Finnish and subtitled in English.
If you have any questions, don't hesitate to contact our customer service. We are happy to help.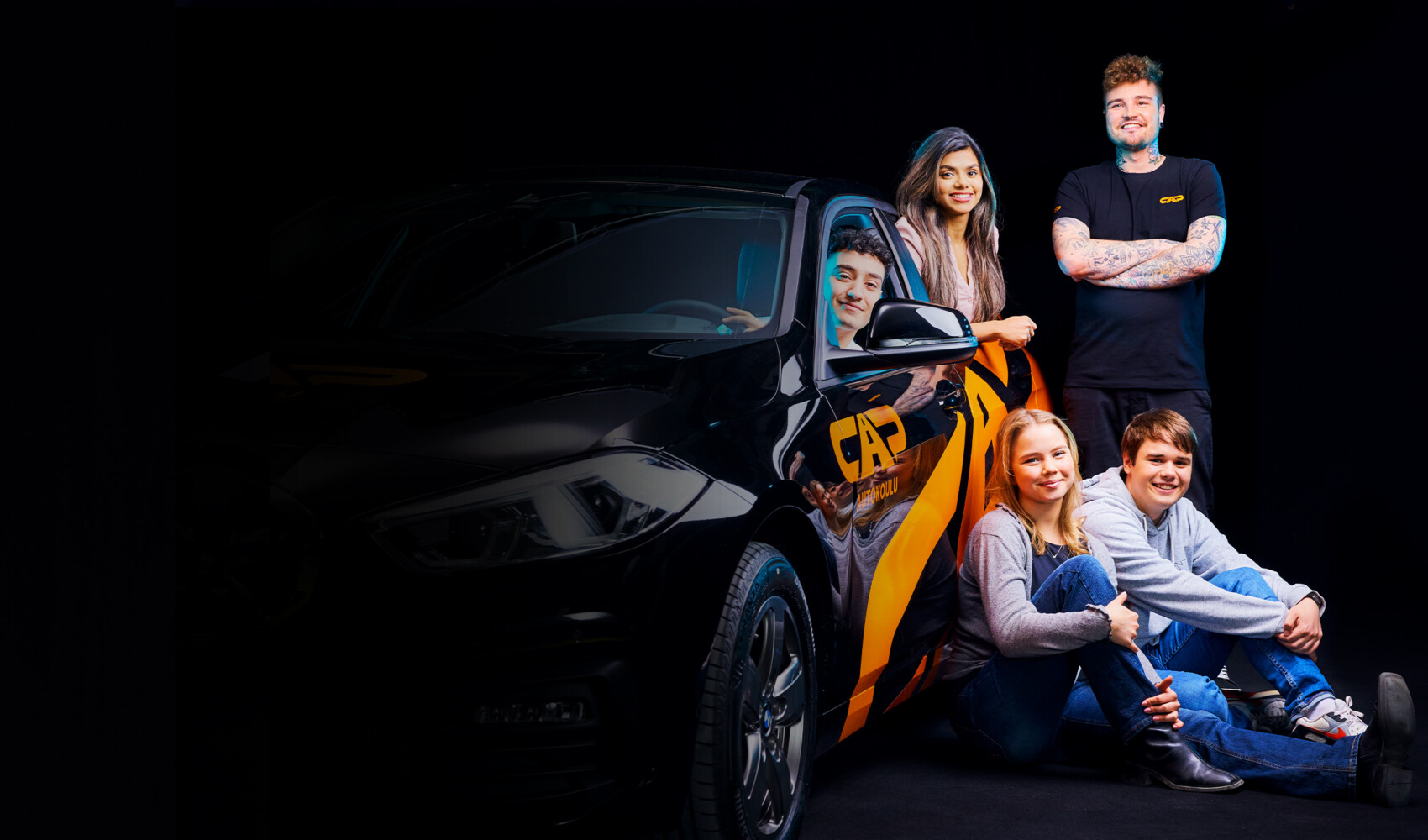 Passenger car courses and prices
---
Choose the location to see all the available courses and prices!
First, choose the preferred CAP Driving School to see all the available courses and prices.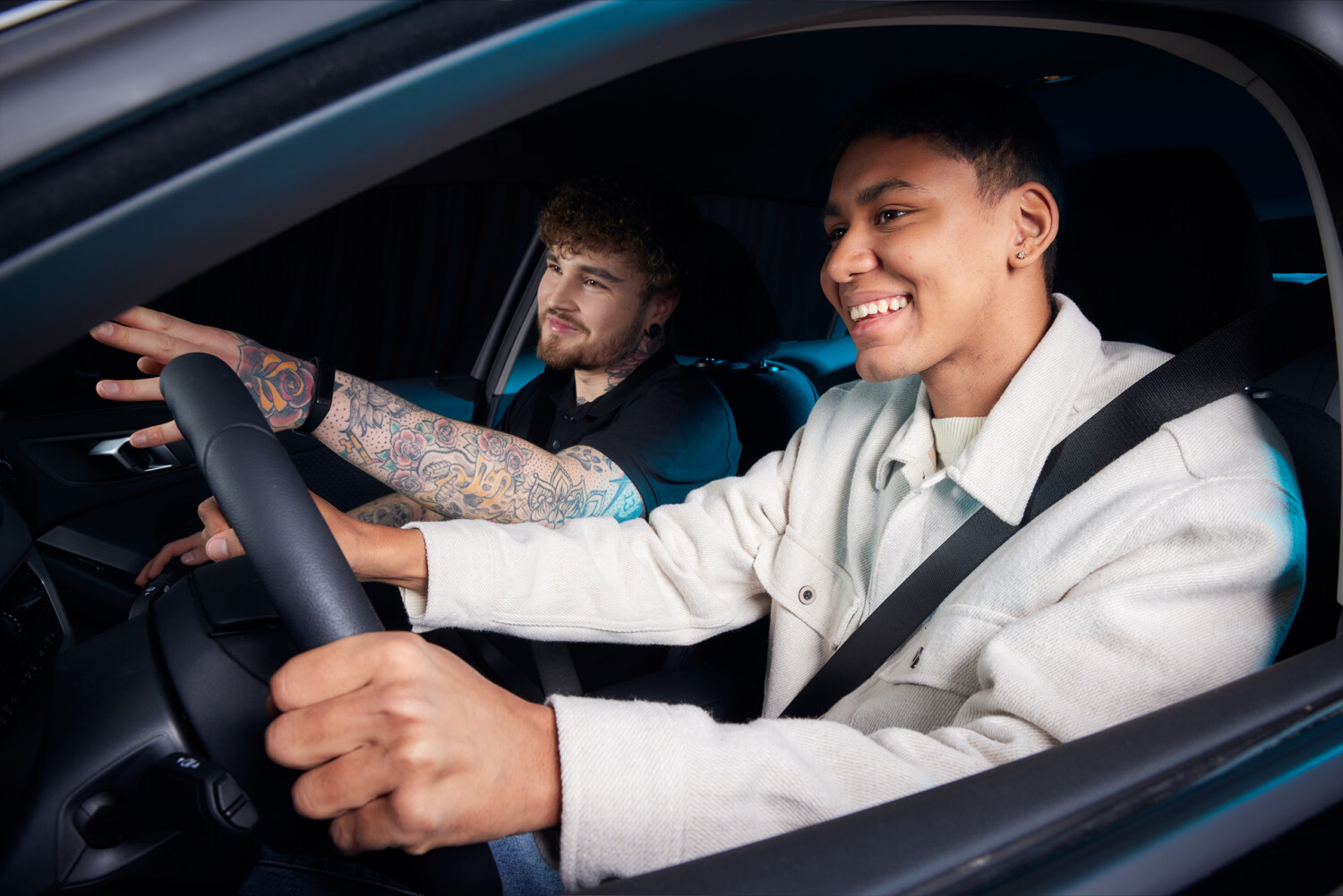 Passenger car course process
Why choose CAP Driving School?
We offer high-quality driving instruction with the best professionals in the industry

The goal of CAP Driving School is to improve road safety one student at a time. Over 11 000 people obtain their driving licence at CAP Driving School every year. Our professional driving instructors ensure that each of our students has sufficient knowledge and skills to drive safely in traffic.

We take care of our students

We want you to have a positive and memorable driving school experience. We will help you to choose a suitable driving school course and assist you in obtaining your licence. Each of our students will get a designated instructor who will be there to help throughout the entire driving school journey. Your designated instructor will ensure that you develop into a safe driver who can rely on their skills. We know that obtaining a driving licence is often a time of uncertainty and hope. This will be taken into account by our friendly driving instructors and customer service – let's ensure success one step at a time! 

You can complete driving school according to your own schedule

It is important to us that driving school can be completed flexibly according to the student's own schedule. You can start theory lessons right after signing up. Theory studies can be completed online, anywhere and any time. Online lessons are spoken in Finnish and subtitled in English. Driving lessons are always agreed upon together with your designated instructor. We will ensure that driving school is completed according to the mutually agreed target schedule.

CAP Driving School is the largest driving school in Finland – We invest in modern teaching

CAP Driving School is Finland's leading nationally operating driving school chain with 131 offices throughout Finland. Modern and comprehensive teaching methods and our professional driving instructors enable every student to become a skilled and reliable driver. We continuously develop our operations so that we can offer the most efficient and modern teaching methods and the most professional driving instructors in the industry.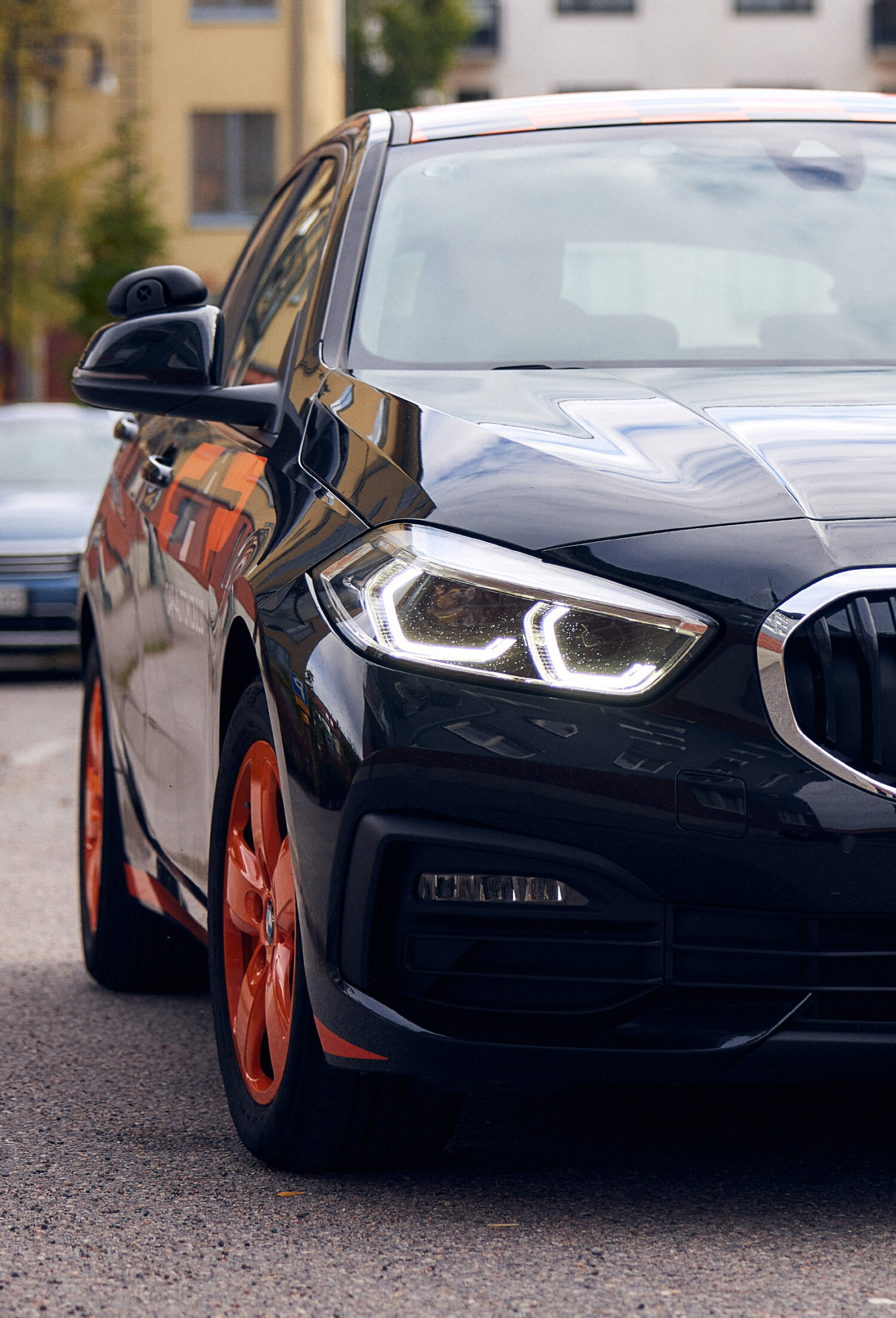 Every year, thousands of our customers obtain a driving licence through us. Become one of them and sign up.
How would you like to pay?