Here come the driving instructors
Out of the driving school personnel, you will spend the most time with your driving instructor.
In the beginning of your driving school journey, you will be assigned your own responsible teacher who will support you the whole way through. Your responsible teacher makes sure that you grow to a driver that can trust in their own skills and that you have sufficient knowledge and proficiency to drive safely in the traffic.
Here are some of our over 200 driving professionals from across the country. You will find all of our instructors from the offices page.
---
Emilia Sirkonen, Itäkeskus & Viikki 👋🏻
"I'm Emilia Sirkonen, driving instructor. I teach personal car card students at the Itäkeskus and Viikki locations. In my free time, I enjoy Shuffle dancing, the gym and jogging.
In time, I started studying to become an instructor at the urging of my own teacher. In the second phase of the driving school at that time, my driving instructor said that I could be a potential instructor, and here I am, for almost 17 years now.
The best thing about my job is to see the student's development and successes, the challenges are also interesting. Each of us is a different learner and a different type, so the working days are also different.
You don't have to be afraid of mistakes in my classes, I even hope you make them, because we also learn through mistakes. There's no need to be nervous during my classes either, I'm a relaxed and patient type.
Welcome to my driving lessons!!☺️"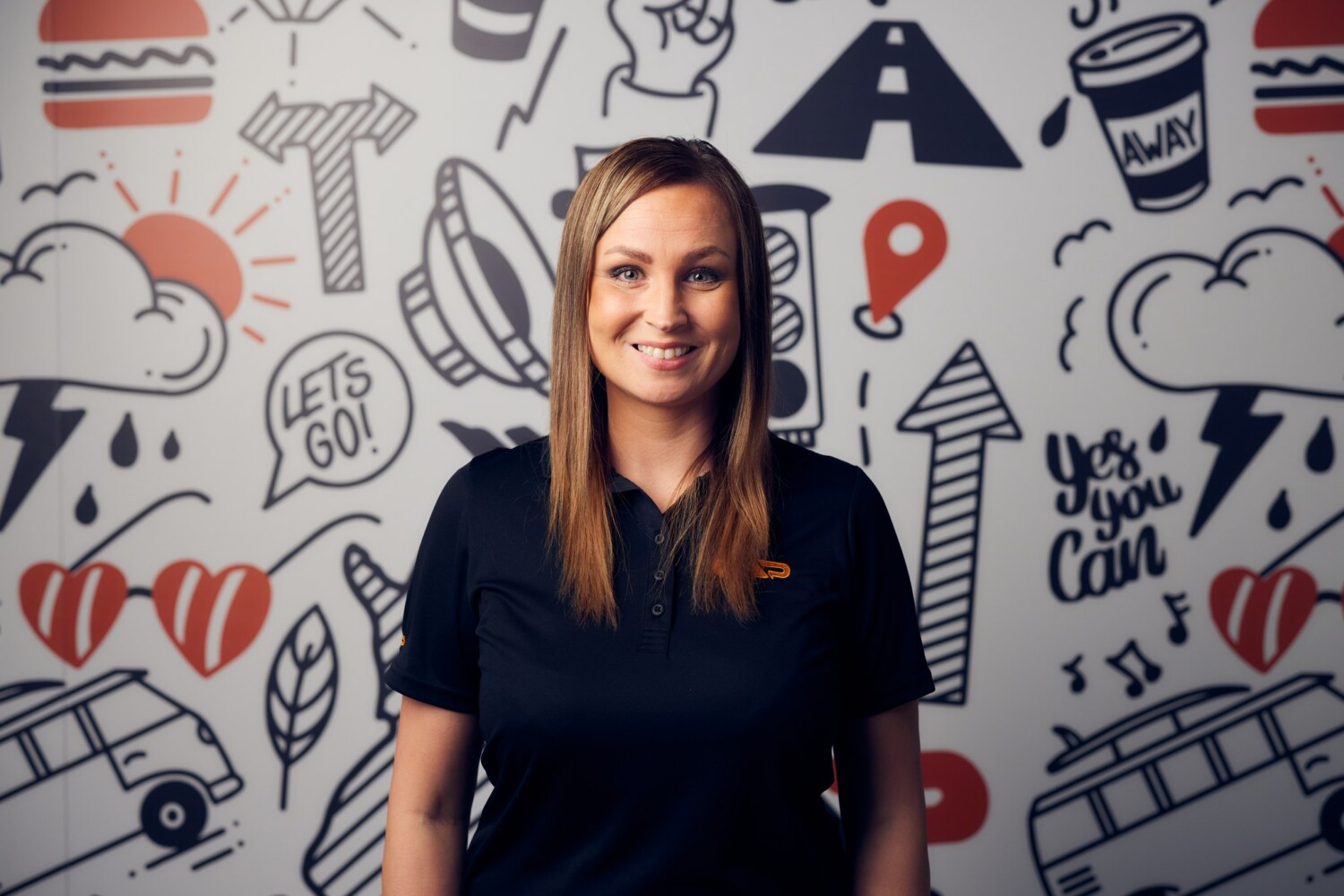 Rinat Steinberg, Tampere
"I am Rinat Steinberg, a native of Pirkanmaa. I am calm, good-natured and maybe a little goofy by nature. The profession of traffic teacher has been a long-term dream of mine, which I finally made real.
The best thing about my job is the wonderful students and the great work team, which has become the "second family".
The most important thing in my work is the students' satisfaction, successes and reaching the goal, i.e. the famous "card in hand".
I teach class B and I am mainly on duty at the Hervanta point in Tampere. Sometimes you might also see me hanging out at other locations in Pirkanmaa.
My free time is spent relaxing at home and dancing. Basketball is also close to my heart.
In the driving lessons with me, you go one step at a time and you don't have to be nervous with me. If you are looking for relaxed but effective driving lessons, you're welcome to learn with me!"
Olli Mäkelä, Kotka
"Traffic education has been part of my life since I was little, following in my father's footsteps. Previously, it was not a vocation, but the versatility and charm of the profession caught me.
The best thing about my job is that no two days are the same and that you can see the joy of students' success in learning situations.
In addition to the traffic teaching job, I have also worked at CAP Driving School in other positions, which give a lot of scope and content to the work. I also work as a project manager for Skuuttikortti by CAP and have been involved in developing the Skuuttikortti.fi service. The scooter card is a voluntary driver's license for those who use electric scooters.
My teaching location is practically in Kotka, but if necessary also in the entire region of Southern Finland. My teaching classes include mopeds, motorcycles, cars and trucks on the CAP Pro Academy side.
My free time is spent with friends, hobbies and family. Volleyball in all its forms is close to my heart. My free time is also spent electric skiing.
At least, you won't get bored with my driving lessons, and you'll definitely get professional instruction with years of experience.
See you soon!"