Motorcycle licences (A, A1, A2)
Are you interested in a motorcycle driving licence? From our motorcycle course selection, you are sure to find the right course for you, whether you are a beginner or a more experienced driver. Our friendly and professional driving instructors will be there for you throughout your driving practice.
Check out our motorcycle courses and sign up!
If you are not sure which course is right for you, let our customer service staff help you – we are happy to help.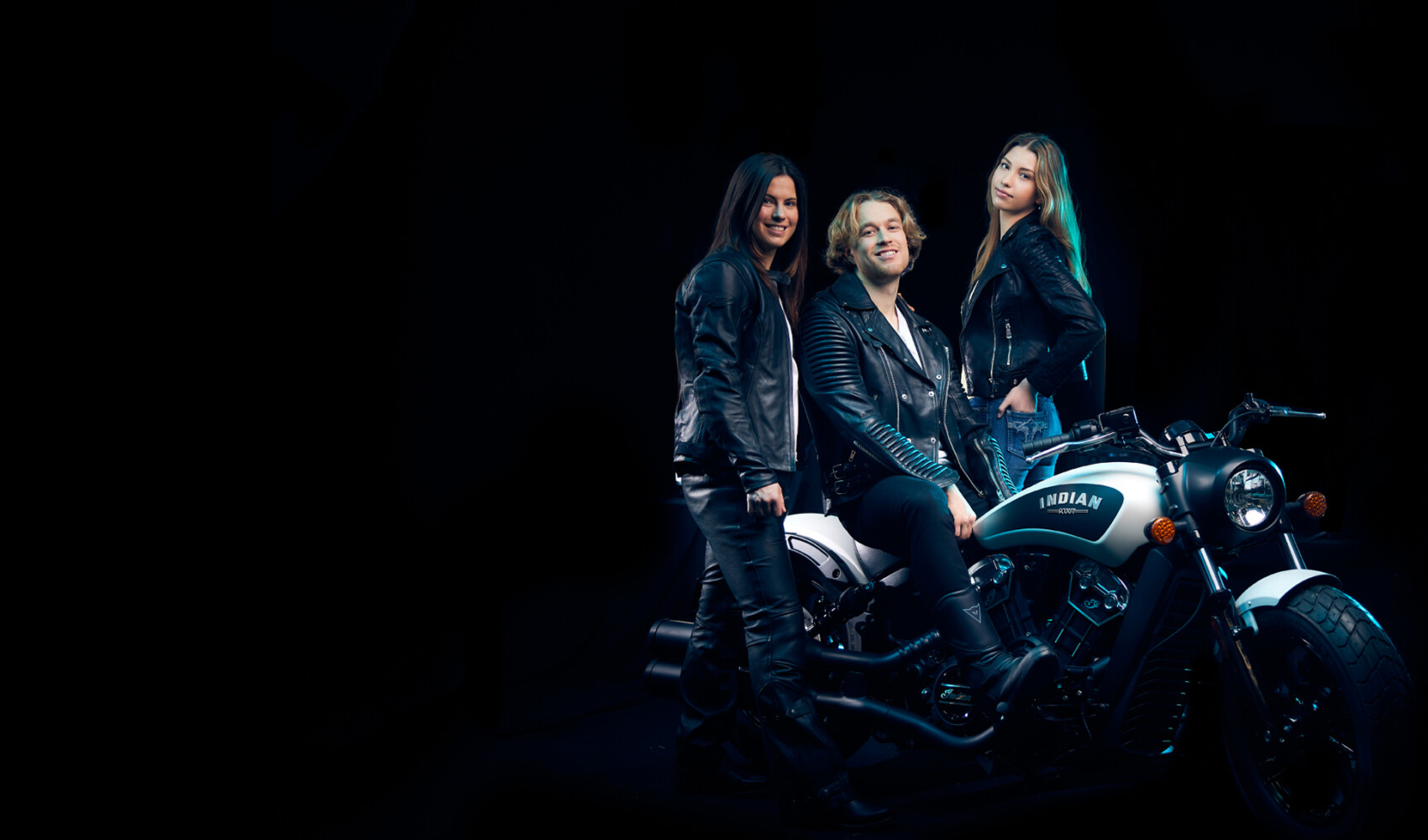 Motorcycle courses and prices
Check out our range of different licence courses, find the right motorcycle course for your needs and sign up!
Light motorcycle licence (A1)
The A1 motorcycle licence allows you to operate motorcycles with a cubic capacity of over 50 cc but less than 125 cc and a maximum power of 11 kW. In addition, you must be at least 16 years old.
Motorcycle licence (A2)
The A2 licence allows a person who is at least 18 years old to operate motorcycles with a maximum power of 35 kW and a power-to-weight ratio of 0.2 kW/kg. In addition, you must be at least 18 years old.
Motorcycle licence (A)
The category A motorcycle licence allows you to drive all motorcycles without power restrictions. You must be at least 24 years old, or 20 years old if you have had a valid A2 licence for at least two years.
Do you need a refresher after a long driving break?
---
Are your motorcycle driving skills a little rusty?
Not to worry! You can also purchase individual motorcycle driving lessons from us.
Did you know that you can also take individual driving lessons at CAP Driving School? Revision driving lessons are a good choice especially if it has been a long time since the last time you drove or if you are nervous about driving a motorcycle after a break.
At the beginning of the driving lesson, you will go over the things that need revision together with the driving instructor. Our instructors are happy to assess each person's driving skills individually and recommend additional driving lessons as needed.
CAP Driving School's goal is to promote road safety and give every driver the best possible skills for proactive and safe driving in traffic.