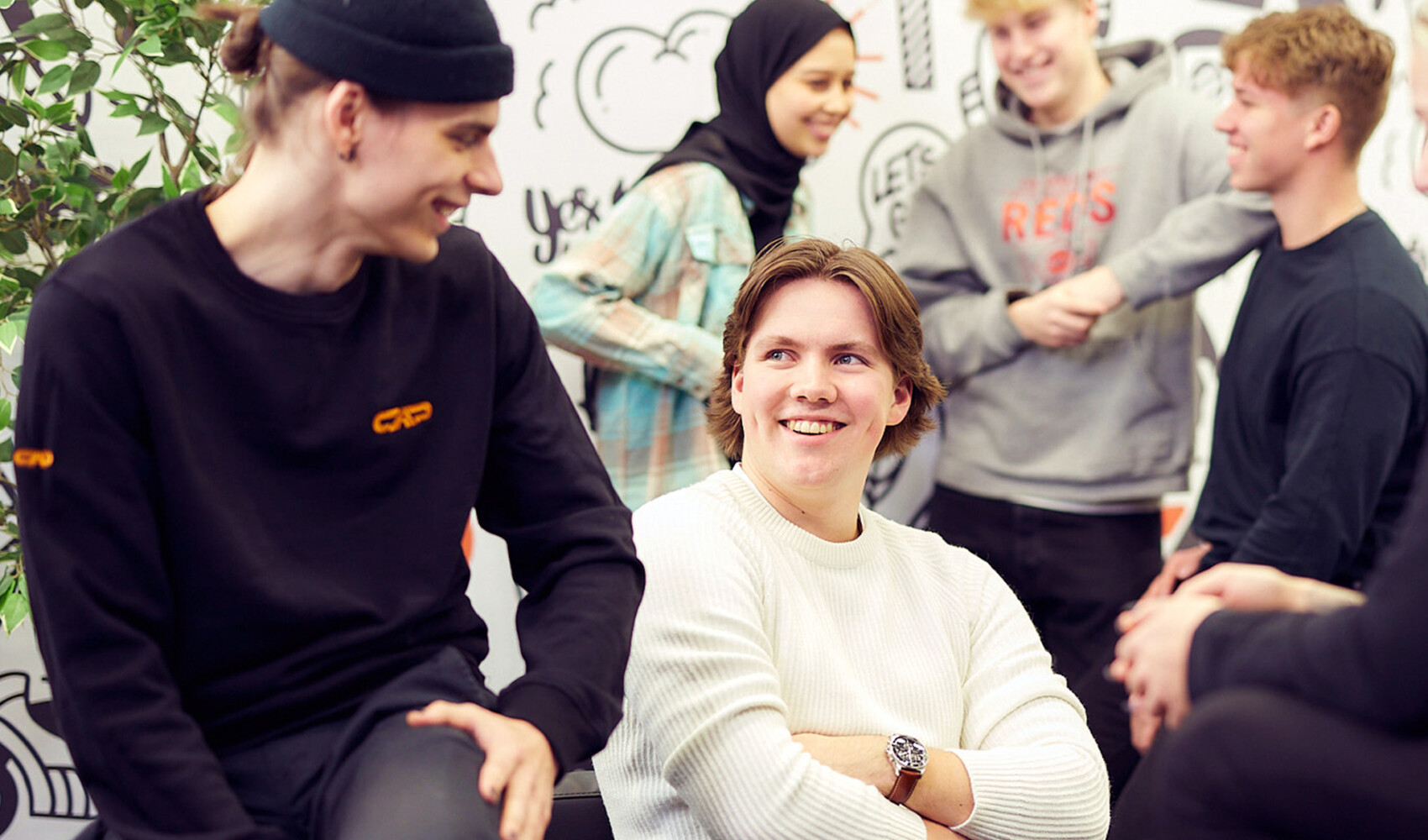 Additional moped car/light quadricycles driving lessons
Additional driving lessons can be purchased regardless of whether you are getting your light quadricycles i.e. so called moped car licence (AM121) with an instruction permit or at a driving school. If you already have a moped car licence but want to feel more confident when driving, additional driving lessons are a good choice for you too.
You can purchase additional driving lessons with the driving school's moped car, either as individual lessons or as a multi-lesson package. The latter option will save you money on the total price.
The content of the driving lessons is tailored according to your wishes.
Additional driving lessons packages for a moped car
The moped car driving lessons are driven on the driving school's moped car.