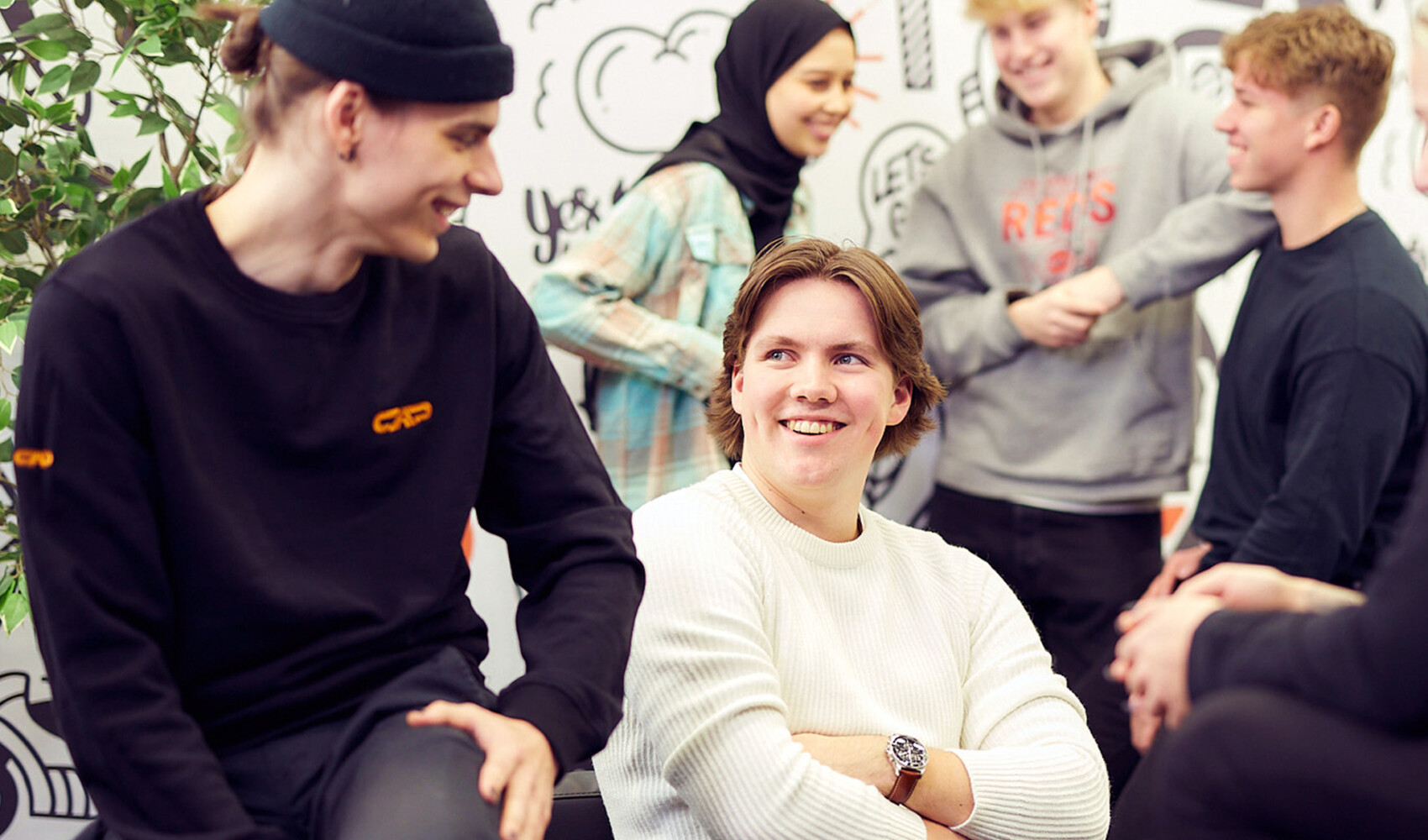 Light quadricycle licence (AM121)
Are you interested in obtaining a light quadricycle licence? We offer a comprehensive selection of different light quadricycle courses to find the right one for you.
Check out the different courses and sign up. If you have any questions, please contact our customer service – we are happy to help you find the light quadricycle licence course that suits your needs!
On this page
Courses and prices
---
Light quadricycle licence courses
EAS training + theory test practice programme
Light quadricycle course (AM121)
84 €
You can also pay in installments
The course includes online EAS theory lessons and a theory test practice programme.
Service languages:
Do you need more practice?
Purchase individual driving lessons or additional driving lesson packages.
We recommend purchasing additional driving lessons as needed. Discuss the need for additional driving lessons with your driving instructor. To ensure that your driving lessons are not spaced too far apart, you should purchase a package that includes more driving lessons to begin with. This way, a sufficiently compact package of driving lessons can be booked immediately.
Offical fees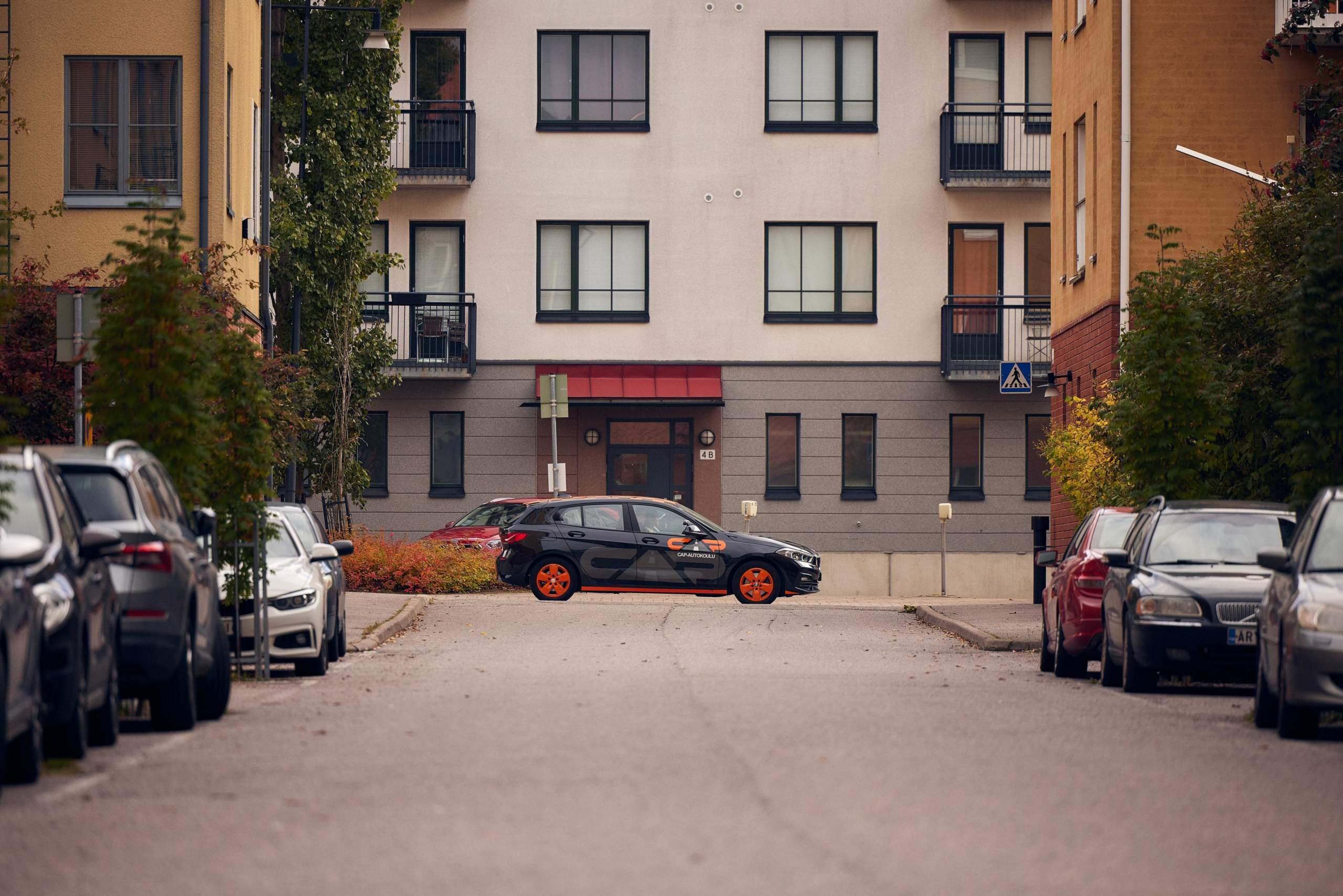 How would you like to pay?