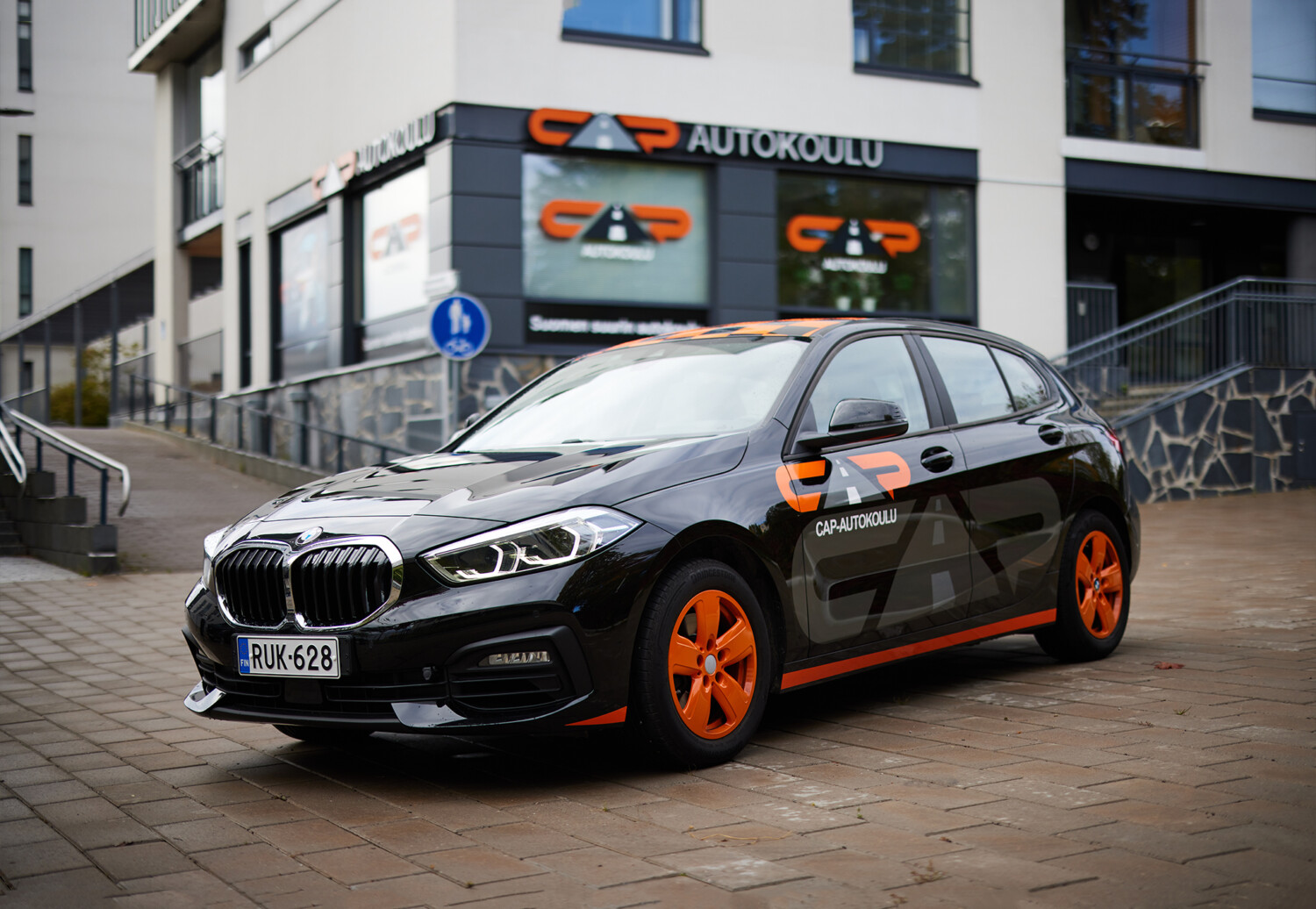 CAP Driving School
Kauhava
Service languages:
Finnish
Contact information
---
Contact information
Office services in Kauhava
Location-specific appointment bookings and cancellations, as well as matters related to exams.
Invoicing service opening hours.
Nationwide customer service
Common issues related to driving license or driving school courses
Address and opening hours
Office services in CAPsule
We serve at this location with our mobile office, CAPsel. Read more about CAPsule .
Location of the CAPsule: CAPseli Lentokonepuiston parkkipaikka (or elsewhere as agreed).
Starting points for driving lessons
By car

CAPseli Lentokonepuiston parkkipaikka


Kauppatie 84, Kauhava

Kauhavan lukio


Jylhäntie 14, Kauhava

Suomen Yrittäjäopisto


Kauppatie 109, Kauhava

Kauhavan tori


Lauttamuksentie 1, Kauhava

By moped

With simulator

CAPseli Lentokonepuiston parkkipaikka


Kauppatie 84, Kauhava

Driving training track

Sovitusti


(Etelä-Pohjanmaan Ajoharjoittelurata Oy)