Choose the driving school location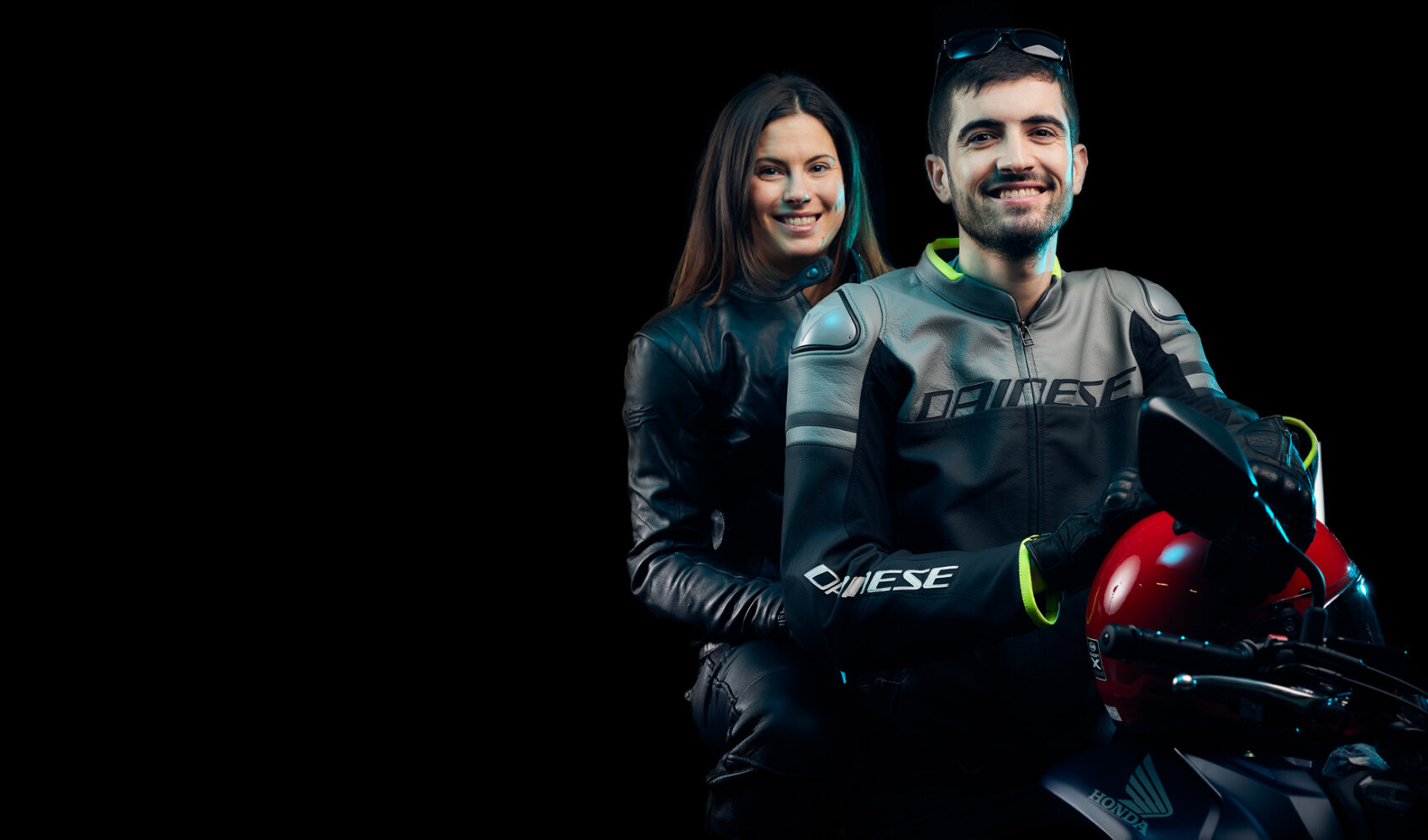 Motorcycle licence A2
Motorcycle driving lessons will not be held during the winter season. The next lessons will resume in the spring once the roads have thawed.
Are you interested obtaining an A2 motorcycle licence? From our motorcycle course selection, you are sure to find the right course for you, whether you are a beginner or a more experienced driver. Our friendly and professional driving instructors will be there for you throughout your driving practice.
If you are not sure which course is right for you, let our customer service staff help you – we are happy to help.
What is an A2 motorcycle?
The A2 licence allows a person who is at least 18 years old to operate motorcycles with a maximum power of 35 kW and a power-to-weight ratio of 0.2 kW/kg. In addition, you must be at least 18 years old. When operating more powerful two-wheeled vehicles, it is particularly important to pay attention to safety and responsible driving skills.
CAP Driving School's goal is to promote road safety and give every driver the best possible skills for proactive and safe driving in traffic. We recommend anyone obtaining their first licence to operate a two-wheeled vehicle to practise driving a lot. With driving practice, you will become familiar with handling a motorcycle and anticipating different situations in traffic.
Choose the location to see all the available courses and prices!
First, choose the preferred CAP Driving School to see all the available courses and prices.
Diverse driving lessons

In driving lessons, we practice motorcycle handling and driving skills in a variety of ways. This is how you prepare for the driving test and real-life traffic situations.

Efficient theory lessons

You can easily complete the theory lessons and theory test practice online when and where it suits you best.

High-quality driving equipment

At CAP Driving School, you will always practise with modern and safe motorcycles and high-quality driving equipment.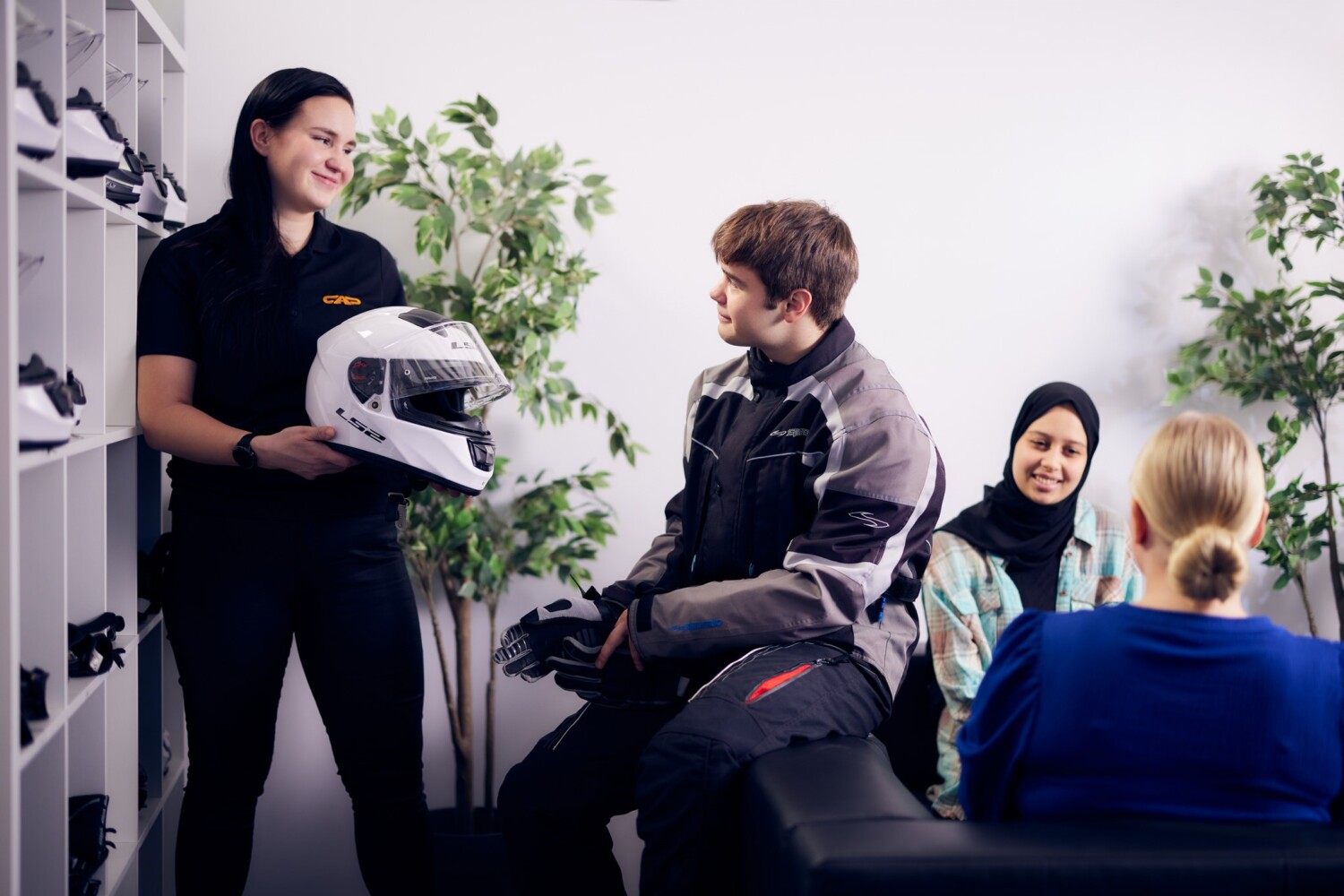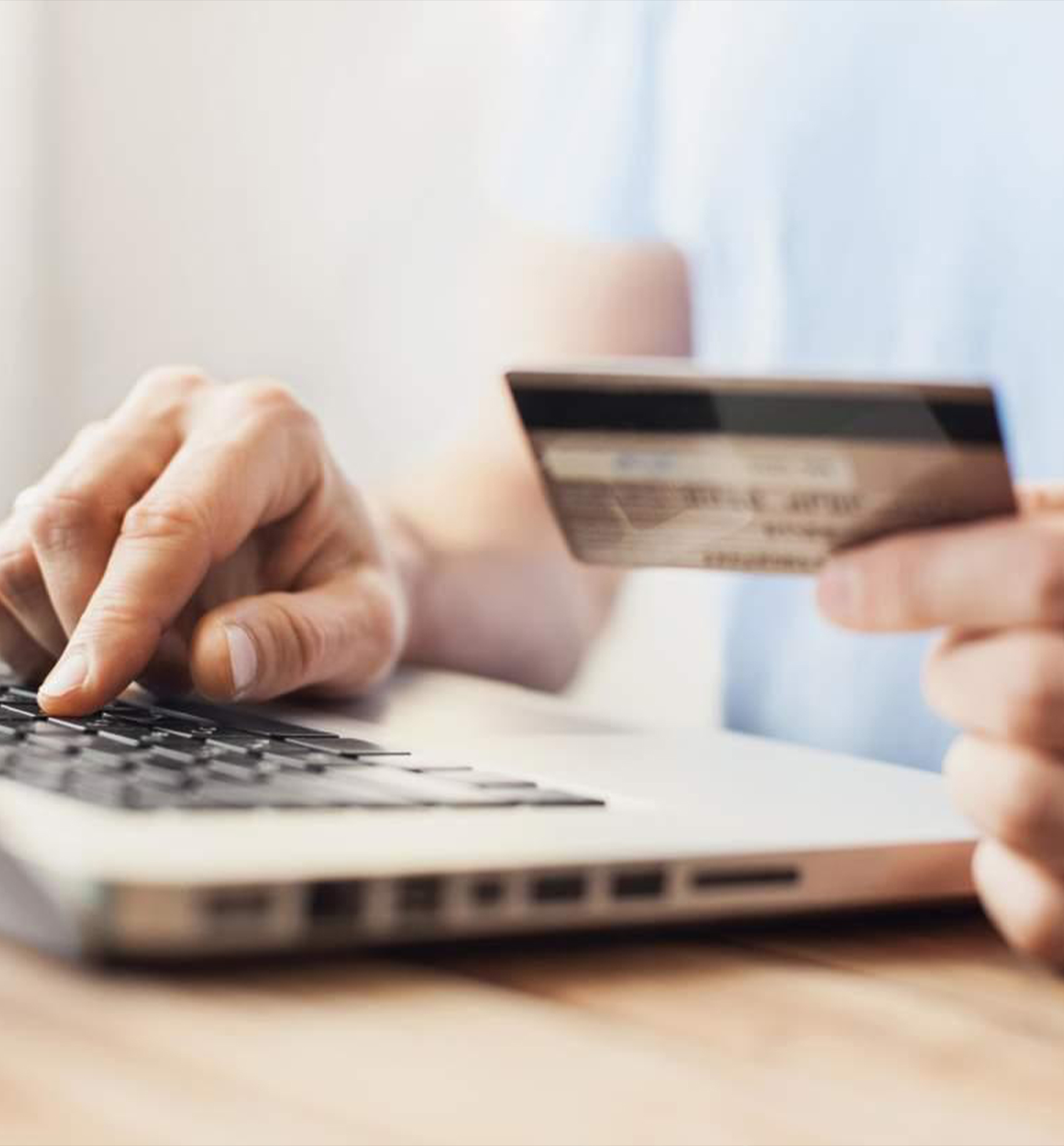 How do you want to pay?
Do you already have an A1 licence?
You can upgrade your A1 licence to an A2 licence if you are at least 18 years old and you have had a valid A1 licence for at least two years.
Looking for another motorcycle licence category?
A1: light motorcycle licence, maximum cubic capacity and power of 125 cc and 11 kW, age limit 16 years. Sign up for an A1 licence course.
A: large motorcycle licence, all motorcycles, age limit 24 years (or 20 years with an A2 licence that has been valid for at least two years). Sign up for an A licence course.